Kern River Snowpack At Highest Levels Since 1983
Atmospheric River after Atmospheric River have been pounding California over the last three weeks and has given the state the largest start to winter in 40 years! While parts of the Northern Sierra Nevada have seen ample rain and flooding the Southern Sierra with higher elevation has been catching a tremendous amount of snow. Mount Kaweah which is one of the main sources of water for the Kern River has already received nearly 500 inches of snow. That is a whopping 42 feet! The Kern River watershed is currently sitting at 100% of April 1st average and 240% year to date. That is more snow so far this winter than the last three seasons combined. Another 250 inches of snow forecasted over the next 10 days for the Kern River and not even being halfway through the snowfall season we are looking at one of the best rafting and kayaking seasons we have seen in many years.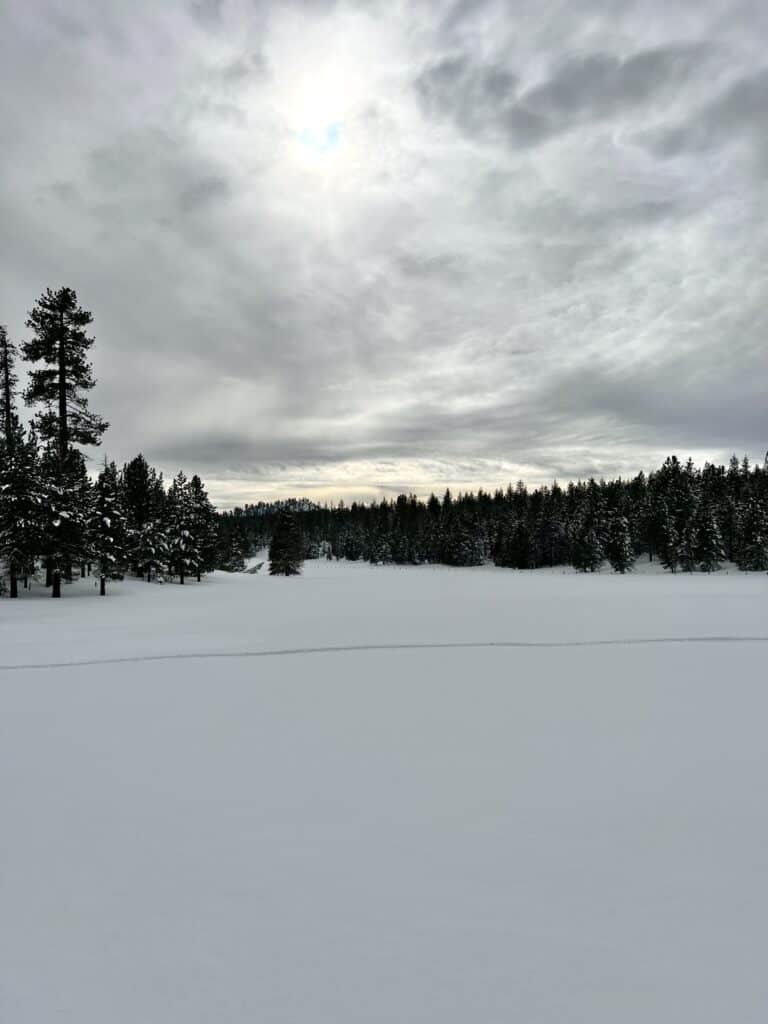 Are You Ready For Big Water 2023?