The Kern River Valley provides ample amounts of amazing camping opportunities on the Upper Kern, Lower Kern, around Lake Isabella and in Kernville. There are also many privately-owned campgrounds in Kernville. Check out the list of our favorite camping spots around the Kern River.
Two-Day Rafting Trips with Sierra South
---
The most difficult and remote run we offer with a day full of adventure followed by an evening of camping, makes this trip one of the premier wilderness whitewater rafting trips in the USA!
The ultimate overnight whitewater adventure! The two days you spend with us on the Lower Kern, coupled with a riverside campsite and activities galore, will be an unforgettable experience.
Kern River Camping – Kernville, CA
---
Privately Owned Upper Kern Campgrounds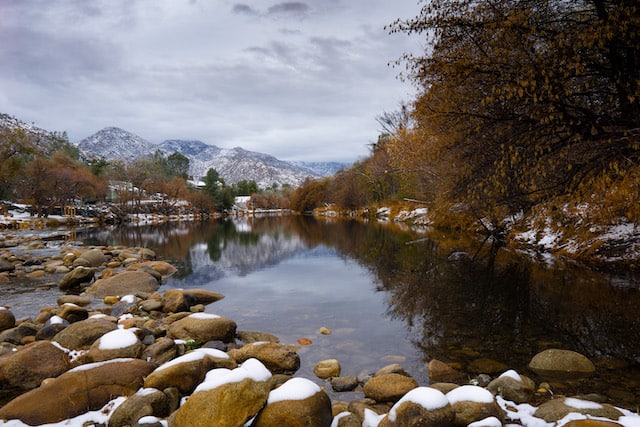 RIVERNOOK CAMPGROUND
Distance from Sierra South: o.7 miles
Reservations: Website
Group Sites: Yes
Mobile Service: Yes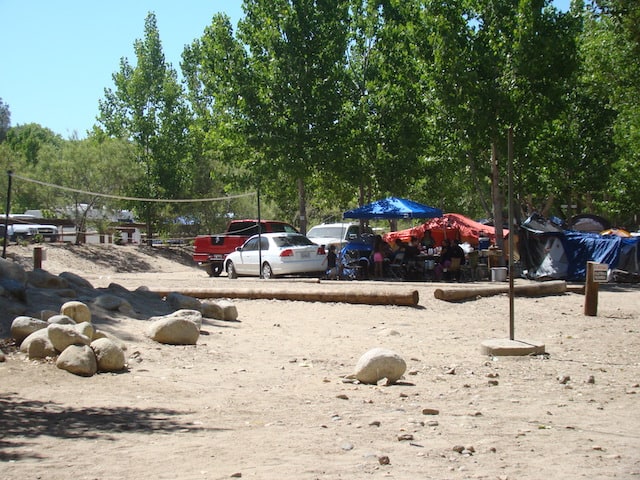 FRANDY PARK
Distance from Sierra South: o.1 miles
Reservations: Website
Group Sites: Yes
Mobile Service: Yes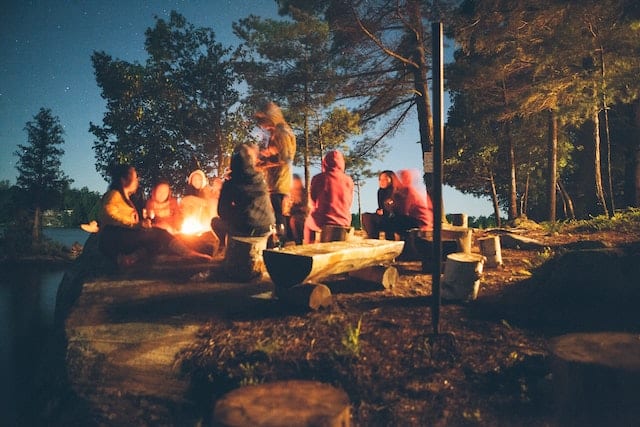 Kern Rivers Edge Campground Distance from Sierra South: 2.7 miles
Reservations: Website
Group Sites: Yes
Mobile Service: Yes
USFS Maintained Campgrounds
Upper Kern Campgrounds
HEADQUARTERS
Distance from Sierra South: 3.8 miles
Reservations: Forest Service
Group Sites: Yes
Mobile Service: Spotty
Our Rating: A
CAMP 3
Distance from Sierra South: 4.7 miles
Reservations: Forest Service
Group Sites: Yes
Mobile Service: Spotty
Our Rating: A
HOSPITAL FLAT
Distance from Sierra South: 6.2 miles
Reservations: Forest Service
Group Sites: No
Mobile Service: No
Our Rating: B+
GOLDLEDGE
Distance from Sierra South: 10 miles
Reservations: Forest Service
Group Sites: No
Mobile Service: No
Our Rating: B
FAIRVIEW
Distance from Sierra South: 15 miles
Reservations: Forest Service
Group Sites: No
Mobile Service: No
Our Rating: B
LIMESTONE
Distance from Sierra South: 19 miles
Reservations: Forest Service
Group Sites: No
Mobile Service: No
Our Rating: A
Lower Kern Campgrounds
SANDY FLAT
Distance from Sierra South: 17 miles
Reservations: Forest Service
Group Sites: Yes
Mobile Service: Spotty
Our Rating: B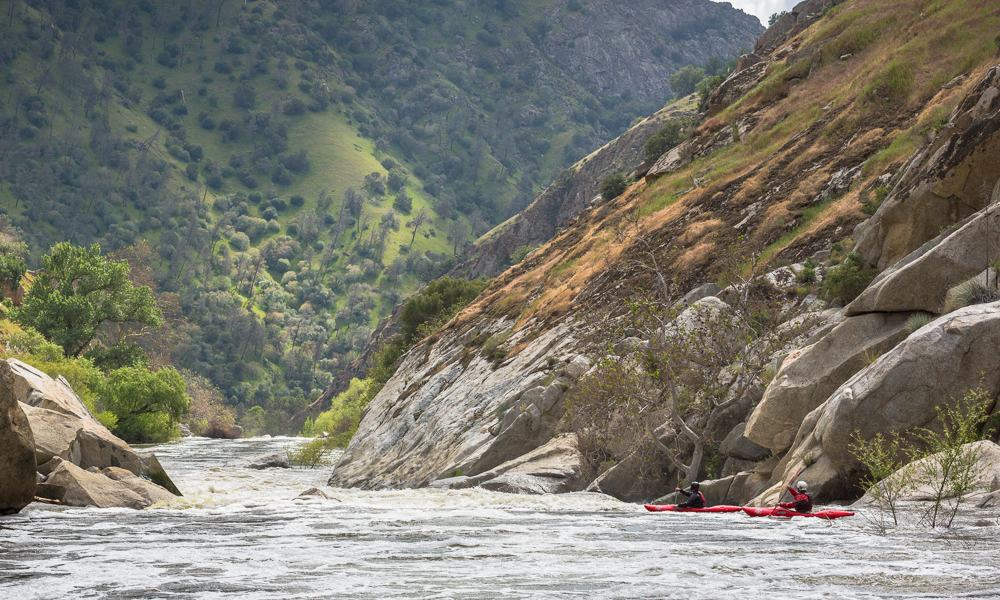 HOBO CAMPGROUND
Distance from Sierra South: 18 miles
Reservations: Forest Service
Group Sites: No
Mobile Service: Spotty
Hot Springs nearby
Our Rating: A
Lake Isabella Camping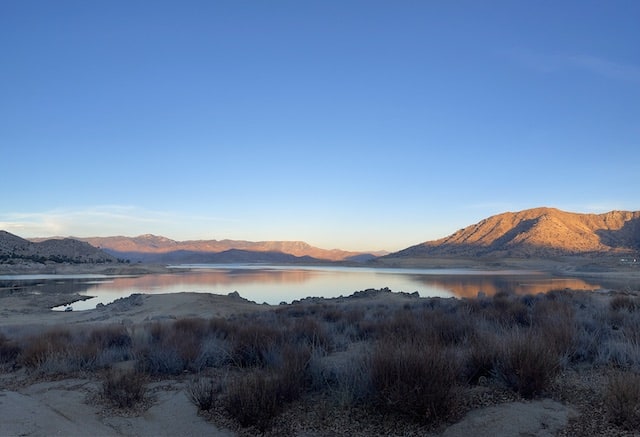 TILLIE CREEK
Distance from Sierra South: 5 miles
Reservations: Forest Service
Group Sites: Yes
Mobile Service: Yes
Our Rating: B
CAMP 9
Distance from Sierra South: 5 miles
Reservations: Forest Service
Group Sites: Yes
Mobile Service: Yes
Our Rating: B
KOA CAMPGROUND
Distance from Sierra South: 15 miles
Reservations: KOA
Private Owned