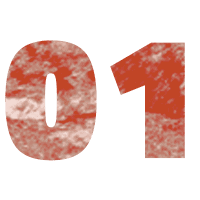 Kern River Rafting - Whitewater Trips Near Southern California - Full Day
The Sierra South Experience
At Sierra South, our goal is to provide you, your family, and your friends with an exhilarating whitewater experience that will leave you grinning from ear to ear. We've been guiding rafting trips on the Kern River since 1985, and that experience has helped us curate adventures suited to thrill-seekers and nature lovers alike. Whether you're looking for a heart-pounding encounter with the rapids, a family-friendly trip, or a multi-day wilderness getaway, we have a fun, on-the-water adventure waiting for you.
Experience a full day of rafting on the Kern River
How do you know what adventure to choose?
How long does a full day trip last?
Book a Trip Today!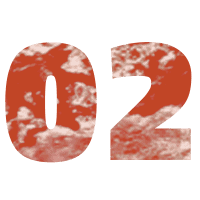 Our Rafting Trips - Full Day
Find your adventure
---
Rafting Trips - Full Day