TOP 5 Campsites close to Kernville, California
The Kern River area is well known for its endless amounts of amazing campgrounds. Sierra South has narrowed down your choices to the 5 best campgrounds on the Kern River. For more information contact one of our area experts.
1. Headquarters (Year Round)
Headquarters Campground is 4 miles north from Kernville via Mountain Hwy 99 along the North Fork of the Kern River. Paved access roads. 44 individual family units including 1 accessible family unit. Trailers up to 27 feet; toilets, and water available.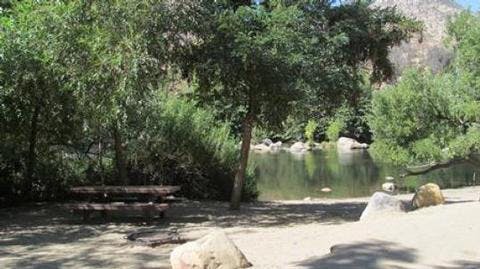 2. Fairview Campground (April-November)
15 miles north of Kernville is the scenic campground along the North Fork of the Kern River. The campground sits at a 3500 foot elevation and holds 55 camp units. Maximum RV length is 45 feet. Vault toilets available and drinking water available.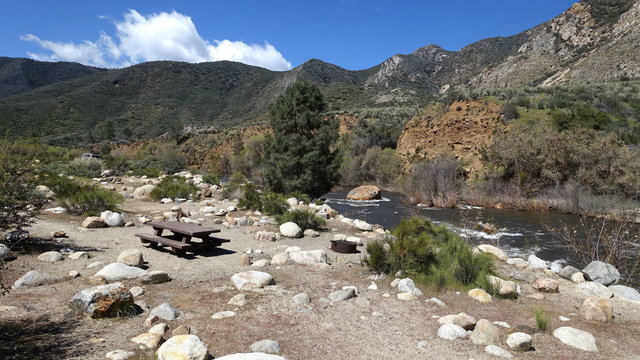 3. Limestone Campground (May-September)
Limestone Campground offers 22 campsites on the Wild and Scenic Kern River, Limestone sits at 3800-foot elevation. This campsite gives excellent access to fishing, hiking, and mountain biking. No drinking water is available. Maximum RV length 30 feet. This campsite is 20 miles north of Kernville.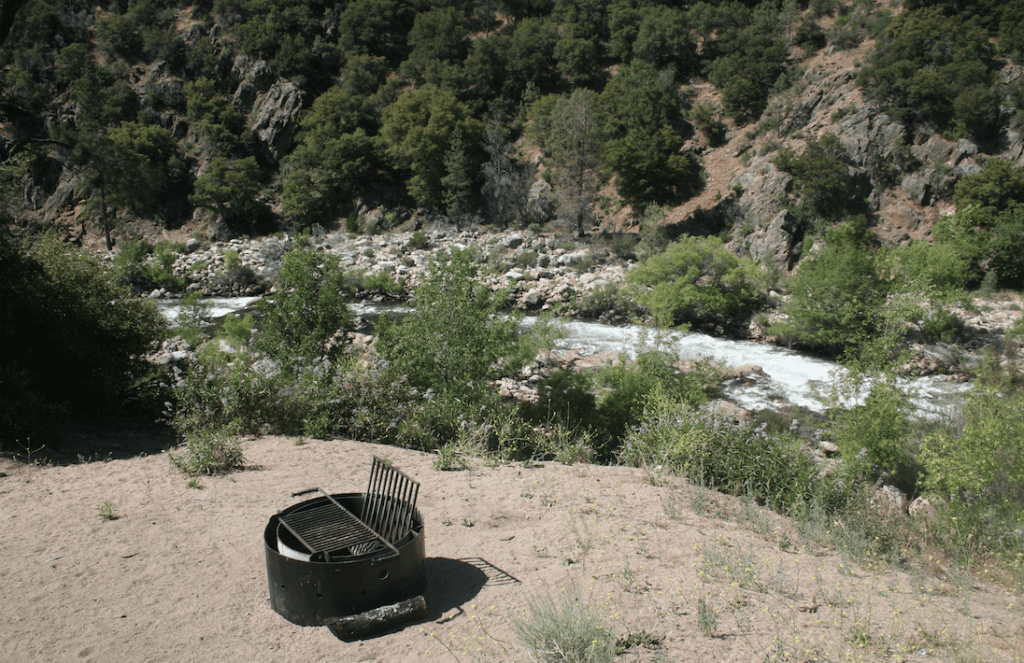 4. Hospital Flat (May-September)
7 miles north of Kernville, sitting at 3,000 foot elevation along the North Fork of the Kern River, Hospital Flat Campground offers 40 individual family units, and 1 accessible group unit with ramp. Maximum 30 foot RV and trailer length. Paved access roads. Bathrooms and water available.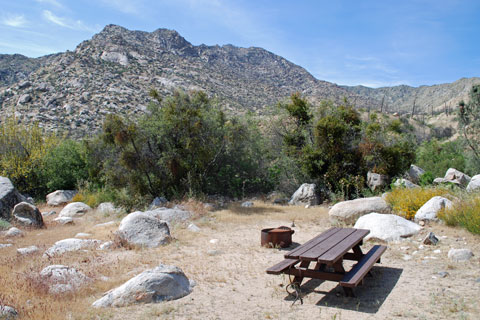 5. Upper Peppermint Dispersed Area (Summer, depends on snow)
This undeveloped dispersed camping area within the Giant Sequoia National Monument is 40 miles outside of Kernville at an elevation of 7100ft. Fishing is available in nearby Peppermint creek, check with the Department of Fish and Wildlife for regulations. No services, no fee.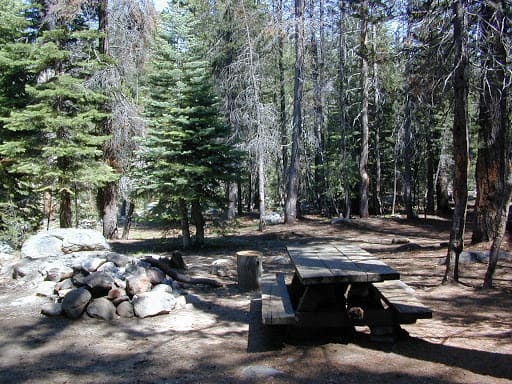 Be sure to check the Sequoia National Forest website for current information.