2023 Kern River Rafting Risk Reduction Plan
1. Every guide on our staff has a minimum of 2 years of river guiding experience
During high water seasons, it is crucial to have river guides with ample amounts of experience. Our management team has put together a stellar guide staff with 95% of our team having 3 or more years of guiding across 4 continents.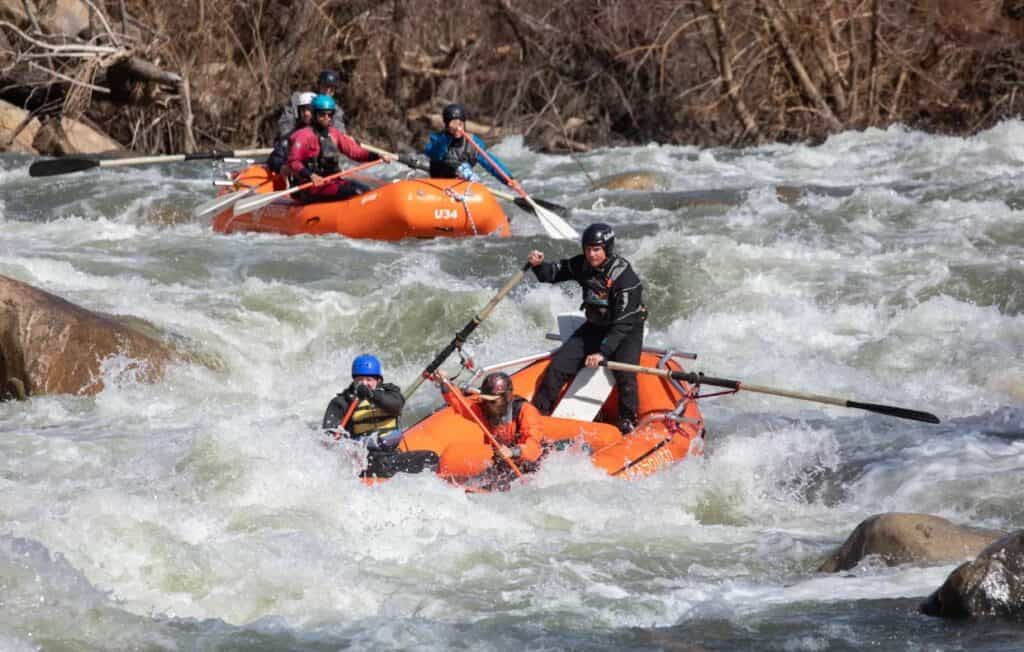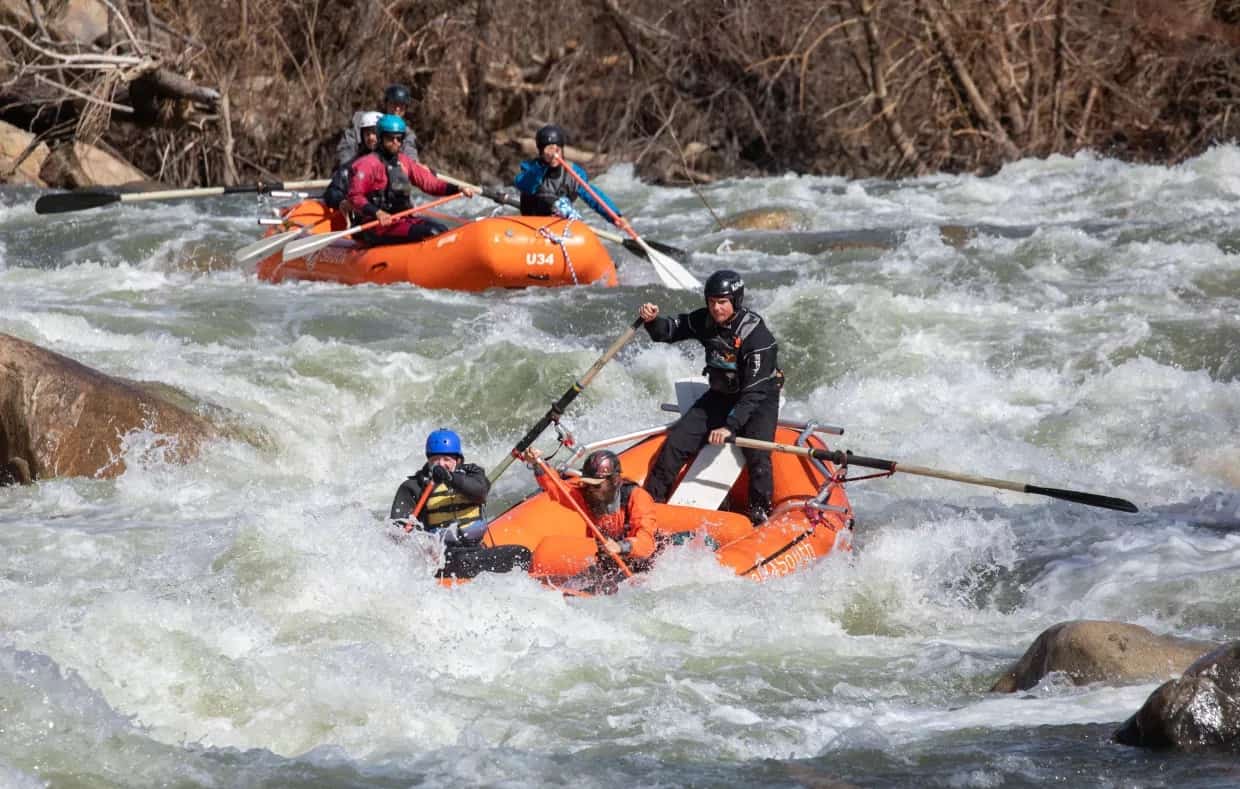 2. Minimum ages have been raised
During high water, the minimum age for participants has been raised on all of our river trips. For example, our Lickety Split and Blaster went from age 6 to 8. The Lower Kern Class II-III trips from 8 to 12, and all our Class IV trips have a minimum age of 16. We have raised the ages to ensure all our participants are able to safely enjoy the river.
3. Swim test for all Class IV & V trips
All participants on Class IV or V trips will have to perform a swim proficiency test. This will show your guide who is comfortable to the water and can be an active participant if you find yourself out of the raft.
4. Safety kayakers or safety rafts on Class IV and V
At Sierra South, we are fortunate to have world-class kayakers on our staff. We utilize these kayakers on Class IV and V trips to help pull or coach swimmers back to a raft. Safety kayakers are fast, nimble, and able to get to anyone in the water quickly. Safety catarafts or rafts will also be utilized. These boats will be out front of the trip and be ready to pull swimmers into their boats.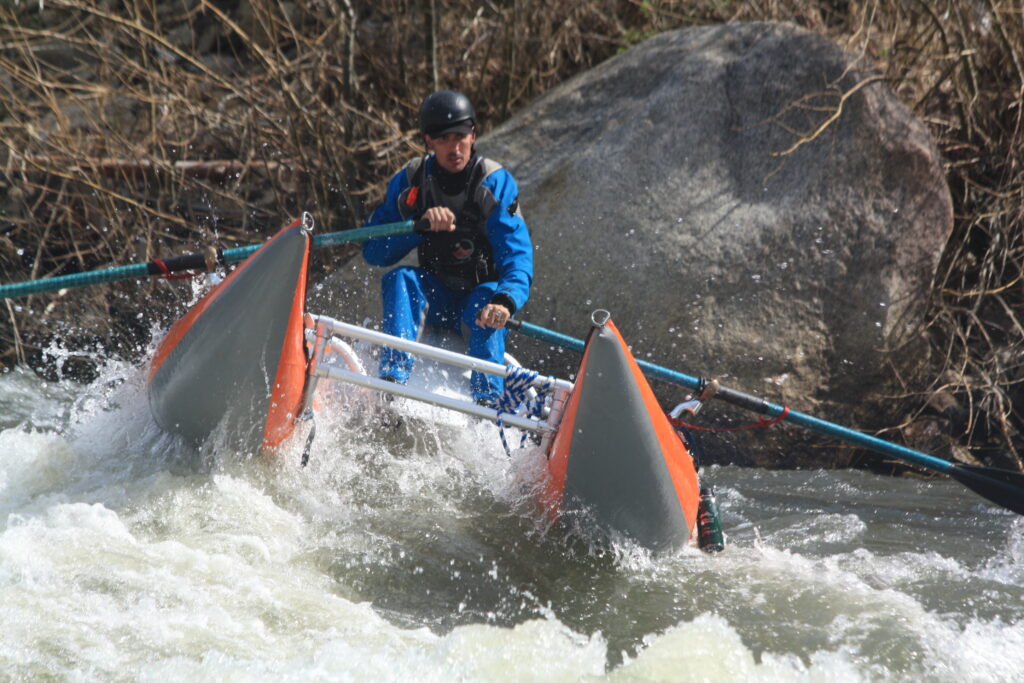 5. Daily training for our river guides
Our Guides are on the river daily and see all the changes in the river with rising river levels. Each day our trip leaders hold a safety briefing on what they saw the day prior and what adjustments to the trip need to be made.
6. Health Screening
It is crucial for our staff to know if guests have any underlying health conditions. Our reservationists, trip leaders, and guides will be asking if there are any conditions such as respiratory issues, heart conditions, and the overall fitness level of each guest.