Fall and winter in Kernville is something special to experience. It's a quieter and slower season of the year, one where we're spending time on leisure hikes, hitting up mountain biking trails, and spending time with friends and family. Summer definitely has our hearts for the best time to experience recreation out on the river, but if you're in town this season be sure to stop by the shop and say hello! As we begin to look forward to the next river season and you begin to plan your next great outdoor adventure, here are some ideas to inspire you and your loved ones these holidays. Check out our guide to gifts for camping, your next rafting trip, and any outdoor enthusiast in your life. Season's greetings from Sierra South. Let it snow!
Camping
Lights
Forgetting to bring lights to a camping trip is a lesson we have all learned a time or two. These solar lights from Luci are some of our favorites for creating a fun atmosphere at night. Find them in our shop in inflatable and string lights.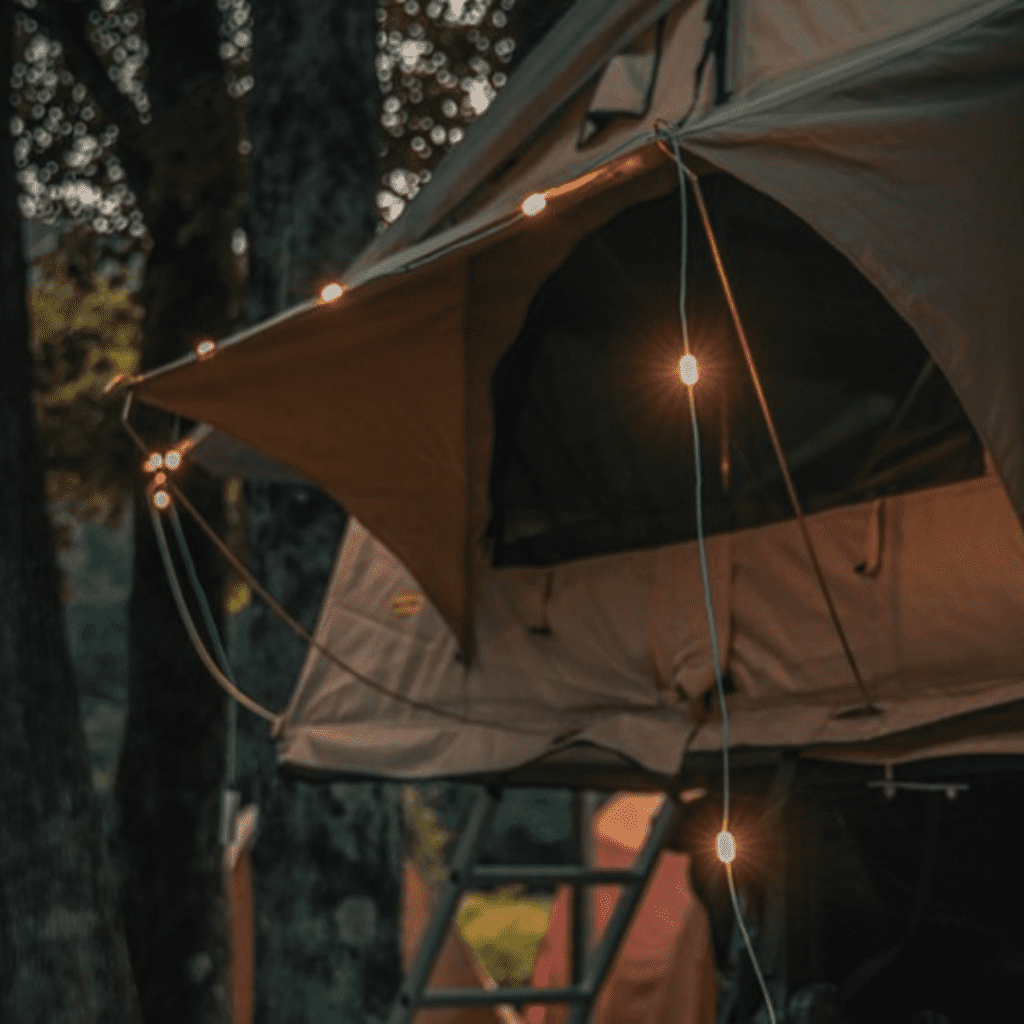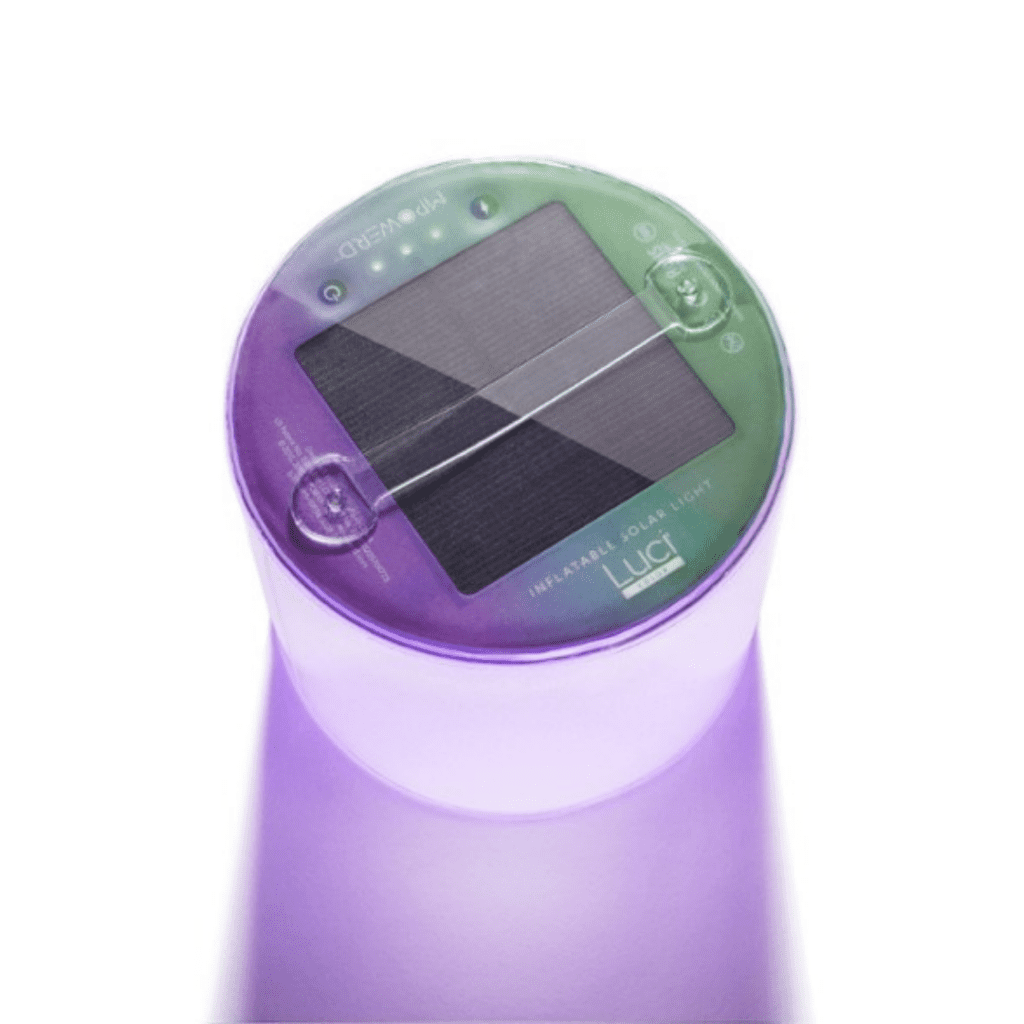 Hammocks
Relaxation is the perfect gift and Eno hammocks have been our favorite for many years. They are easy to set up, available in tons of fun colors, and comfortable. It's an easy choice when looking for a gift everyone loves to lounge or sleep in. Bring along for your next camping trip to the Kern or set it up in your backyard.
Camping stoves
A warm meal out on the trail is something we don't think you should have to compromise on. Hook your friends or family up with these lightweight and durable camp stoves! MSR camp stoves are great for short weekend getaways or long-haul backpacking trips. Available in kits with bowls and utensils, separately, or the ever-impressive wind-resistant model.
Apparel
Our love for all things Kernville and the Kern River knows no real bounds, so you can gear up nearly head to toe in Kernville branded apparel. Here are some of our favorite picks to get you inspired.
Shoes
From hiking to water shoes, there's something for every outdoor occasion at the shop. Don't forget to pick out a pair of Smartwool socks for the ultimate comfort combo.
Knick-knacks and stocking-stuffers
There's plenty of stocking-sized items at the shop. From popular hydroflask bottles, a new pair of Smith sunglasses, to Smartwool tech-savvy gloves, we've got it all. You can also find an array of tiny goodies to fill your stocking like chapstick, sunscreen, locally made candles, and even jewelry!
Spoil your pupper!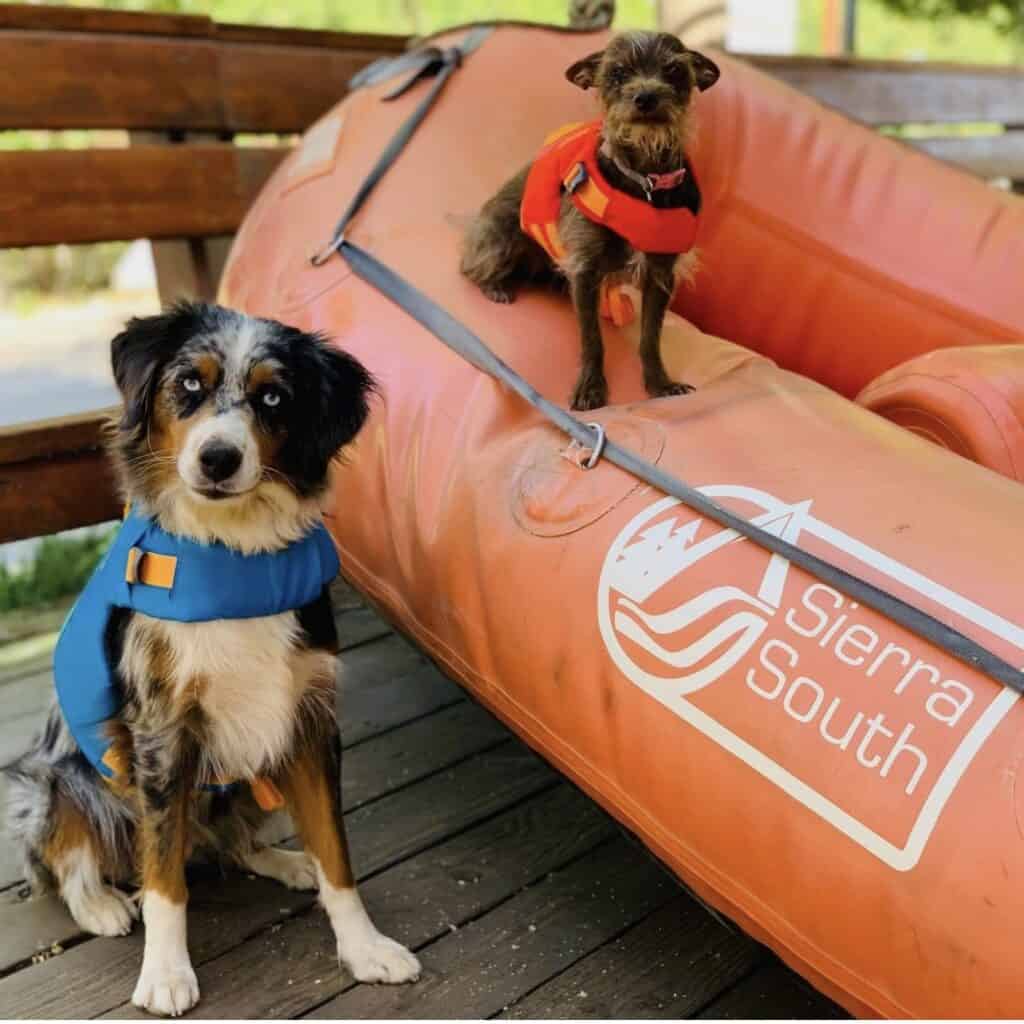 Your best pal loves getting gifts! All our Ruffwear items make your life easier too when it comes to playing outdoors with your four-legged friend. Whether you're in need of an upgrade on collars or leashes, packable bowls and training treat bags, or an all-around crowd-pleaser — a new toy! — check out the selection of doggo-approved choices.
Boats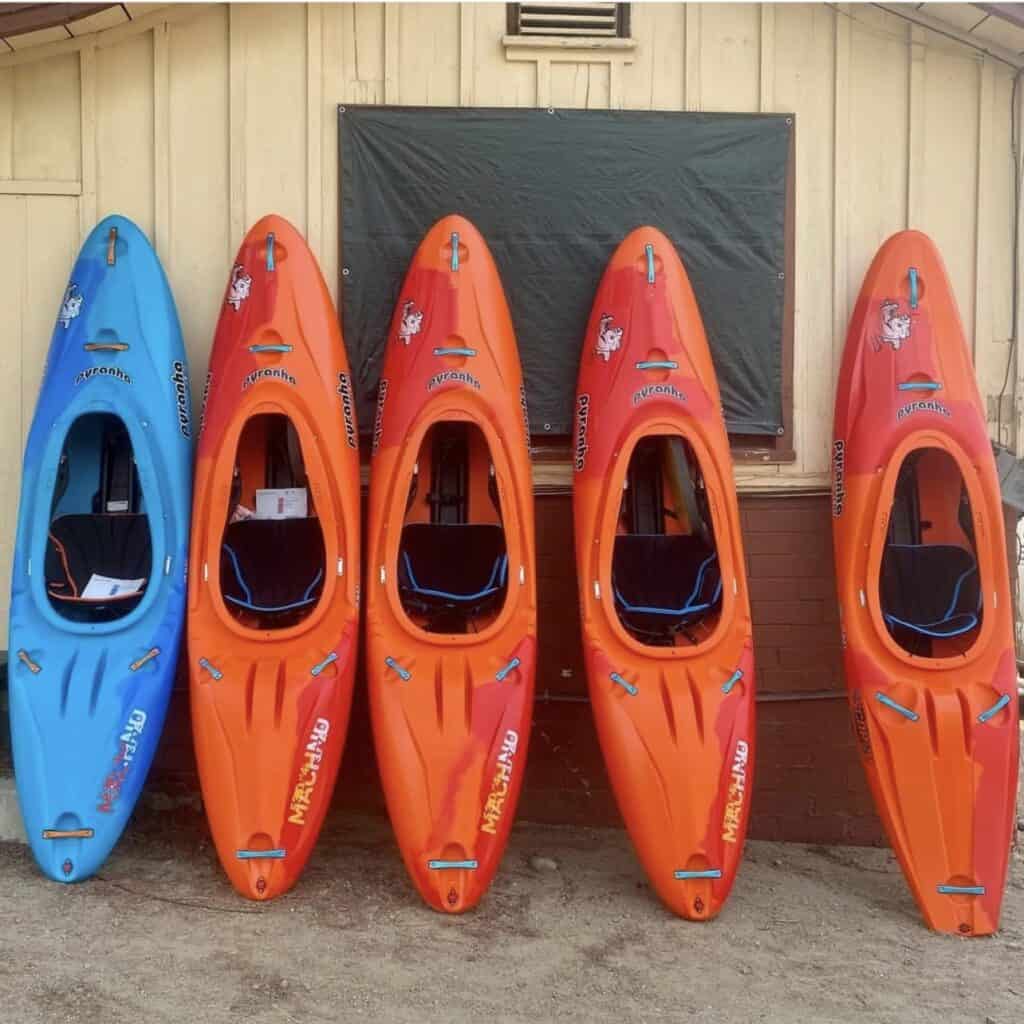 If you didn't already know, the long-anticipated arrival of Pyranha kayaks arrived at the shop this past season. You can now order through our online shop, but feel free to give us a call with any questions or recommendations on which boat is best for you.
---
Photos
If you went rafting with us this past season, your photos are still available through the online photo store. Get $20 off your entire photo album this holiday by following the link below.
Gift Cards
Nothing compares to creating memories that stay with you forever. That's why our favorite gift, and we might be partial, is the gift of adventure. Sierra South Gift Cards are available for any of our terrific tours. Start planning your next trip to Kernville and the Mighty Kern River today!
If you're out of town and simply have to have something on this list, give us a call for over-the-phone orders.
---
Latest Blog Posts