Maybe it was the dog water. Maybe it was the toilet bowl. Maybe you were too careless (or carefree) out on the water and made an unintentional sacrifice to the River Gods with your phone. Whatever your liquid offender was, we've all been there a time or two. So now you're not-so-patiently waiting over a bag of rice, hoping for the best. It's common knowledge that water and electronics are never a good mix. But with the right gear, and acknowledgment of the risks, it can be done.
Although the argument can definitely be made that living life behind a screen is some-what defeating the purpose, judgment aside, having digital and printable memories is something we are all fond of. So how can you safely bring your phone or camera out on the river with you?
GoPro and other waterproof action-cameras.
If you got 'em, bring 'em! Accessories and all. A few of our helmets have the mount attached to them for action-cameras and you're welcome to use them if they are available.
Waterproof compact-cameras.
With the ability to take beautiful pictures right from your phone, it's convenient to only have one device with you at all times. However, if your phone is something you can't risk losing, leave it in the car! Check out this list of compact digital and film underwater cameras here and here.
Waterproof pouches.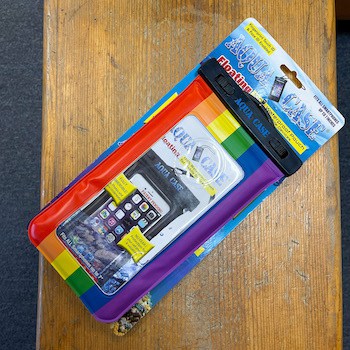 Our River Store has a supply of various waterproof containers. If you're looking for something that you can use while actively being splashed, we recommend these. Remember to always listen to your guide and paddle when instructed to! You don't want to be responsible for bringing down the crew while you were busy trying to get an epic 'Gram-worthy post.
Let us be your photographer.
All recommendations for bringing your valuables out on the river come with inherent risk. It goes without saying that we can't assume any responsibility for those unintentional sacrifices, so use at your own risk! We do take 99% of our trips photos, so if you want a more stress-free way to post your best memories let us be your photographer. Bonus, you're also hands-free and get to be "in the moment." The best of both worlds. All you need to do is to remember to smile for the camera!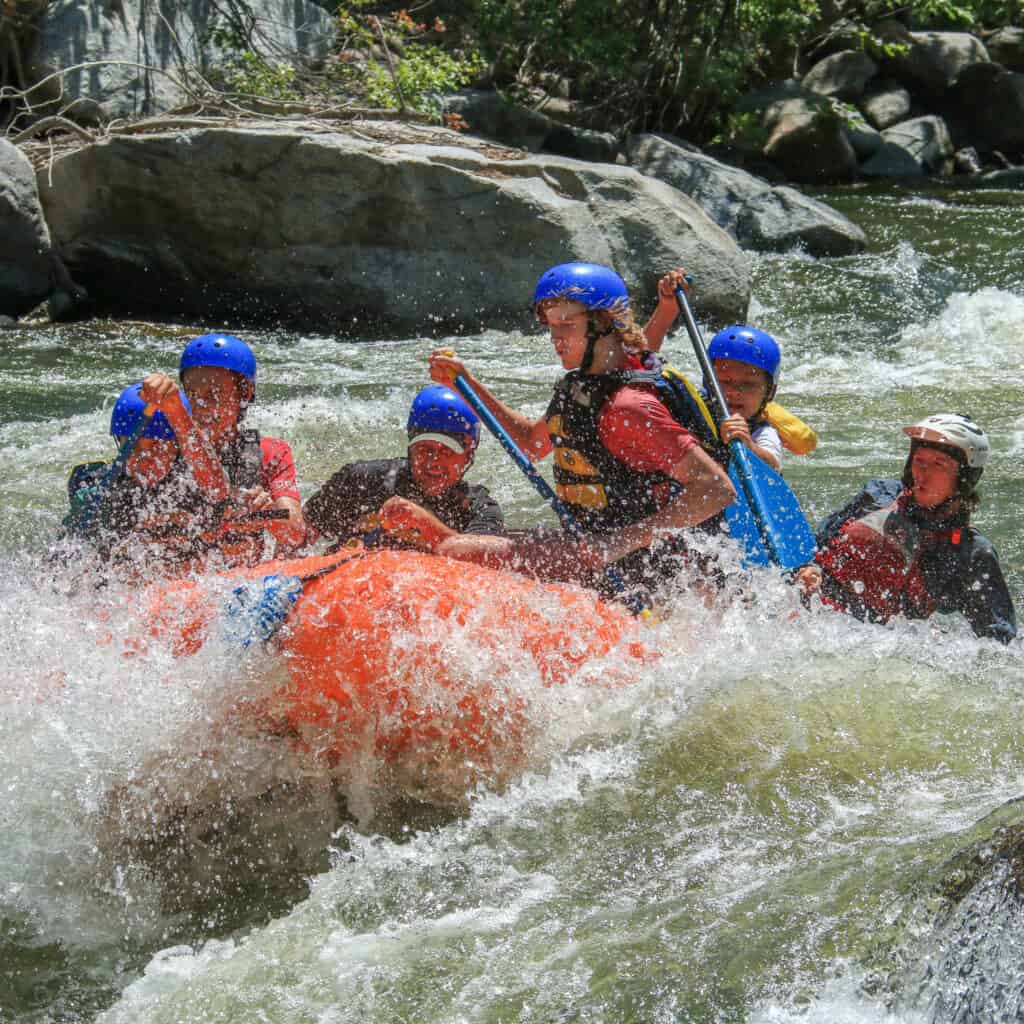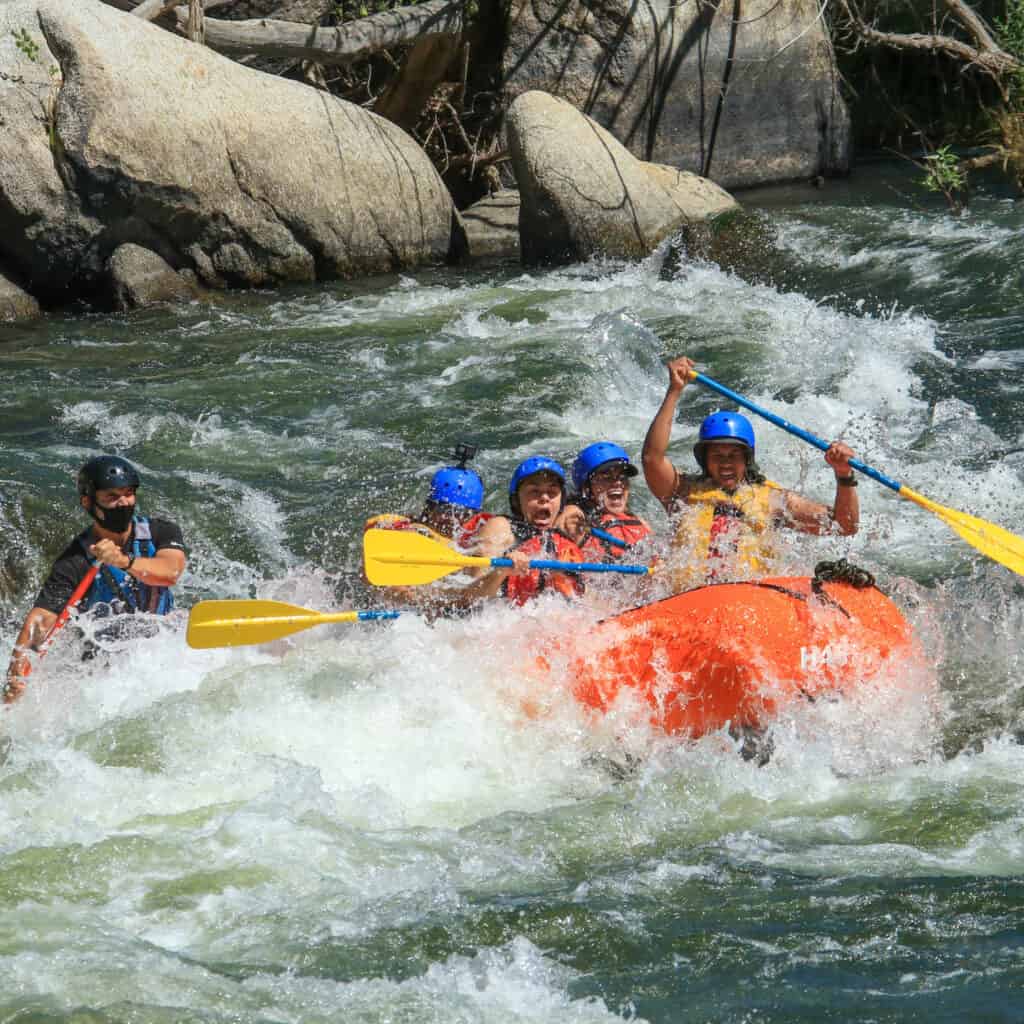 Latest Posts
---