State of the Snowpack – Biggest Snowpack on Record 429% of normal
The HISTORIC 2022-23 winter has unleashed record-breaking amounts of snow in the Sierra Nevada. The first snowfall of the season happened in early November and has not let up yet. Areas of the Kern River drainage received over 1200 inches(100 feet) of snowfall and copious amounts of rain in Kernville. So what does all this precipitation mean for the 2023 Kern River rafting season? It means Sierra South will have the biggest and longest season in our 38-year history. The season is scheduled from March – October with our last trip being on Halloween!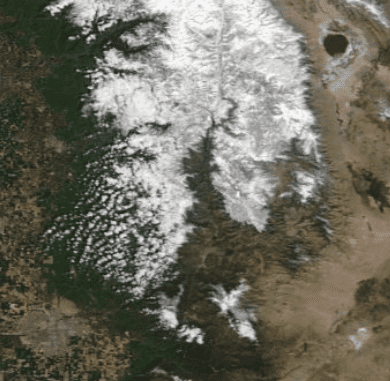 Kern River Flow Outlook
With record-breaking amounts of snow, the anticipated flows on both the Upper Kern and Lower Kern will be the highest since the 2019 season!
Upper Kern River
Best Time To Go
April – August
Estimated Peak Flow
10,100cfs in mid-June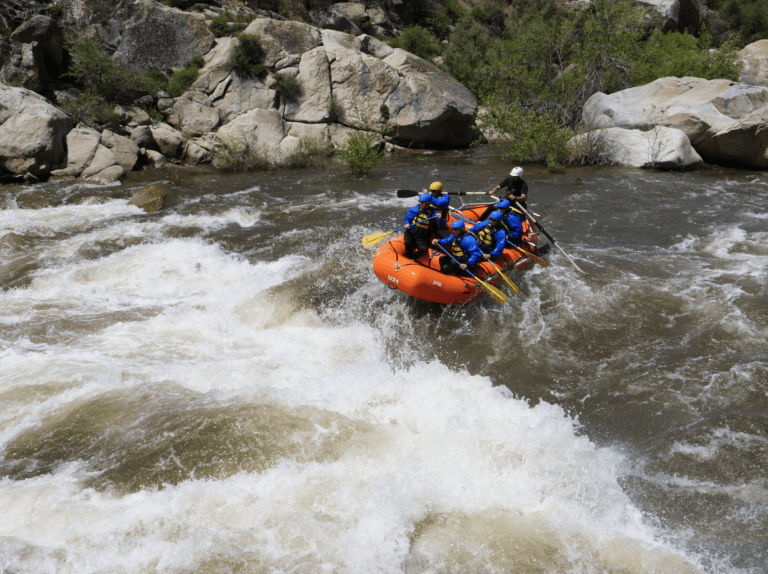 Lower Kern River
Best Time To Go
April – October
Estimated Peak Flow
5600cfs in June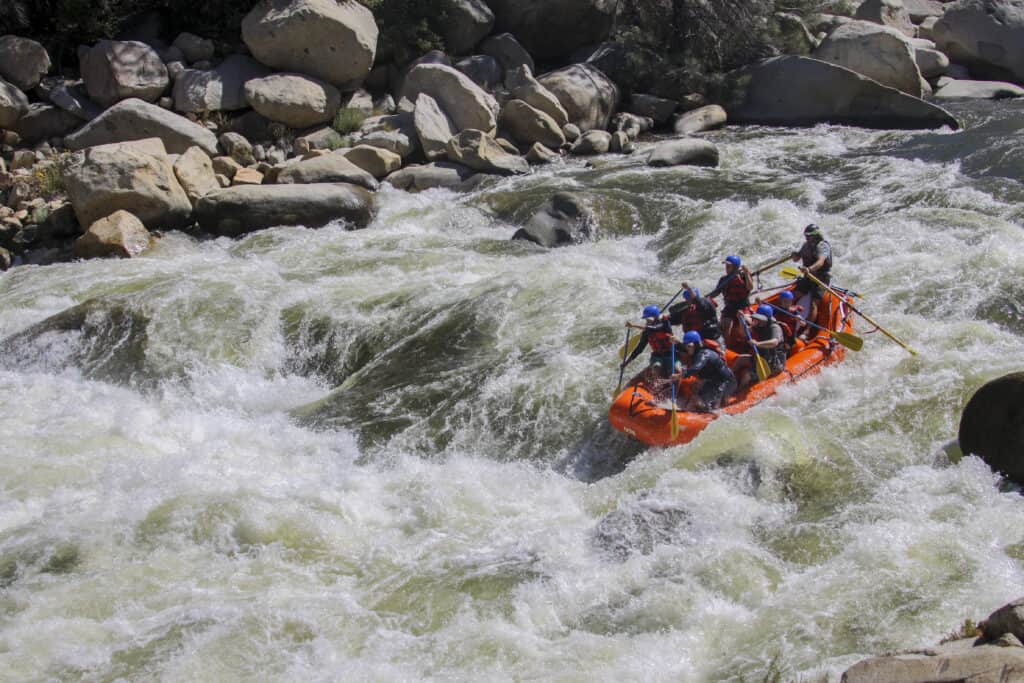 During a high water year, Sierra South puts in place a high water protocol to ensure our trips are running as smoothly and as safely as possible. Rafting at high water on the Kern River is one of the best whitewater rafting experiences but requires certain risk management procedures. During high water protocol, the minimum age on trips goes up, swim proficiency tests are required on Class IV and V trips, and wetsuits are required on the Upper Kern. If you have any questions about high water please contact our river experts.
With a record-breaking season upon us and a high demand, it will be crucial to book your trip in advance. Walk-in reservations will be available on a first-come-first-serve basis. Most of our trips have a max capacity of 30-35 rafters.