Summer break is just around the corner and it's time to get out of the house! If you're looking for outdoor adventures in Southern California — we might be a bit biased when we say this but — Kernville has it all.
Rafting
Later summer months will have us rafting on the Lower Kern River due to lower water flows in the 2021 season. Check out these family-friendly rafting options for your next adventure on the water.
Tubing
An all-around fan-favorite is tubing season. This year we are anticipating tubing to begin around mid-June. So get ready to kick back and relax on the Kern. Tube rentals include your inner tube, a life jacket, an optional helmet, and a single shuttle ride up to the put-in location.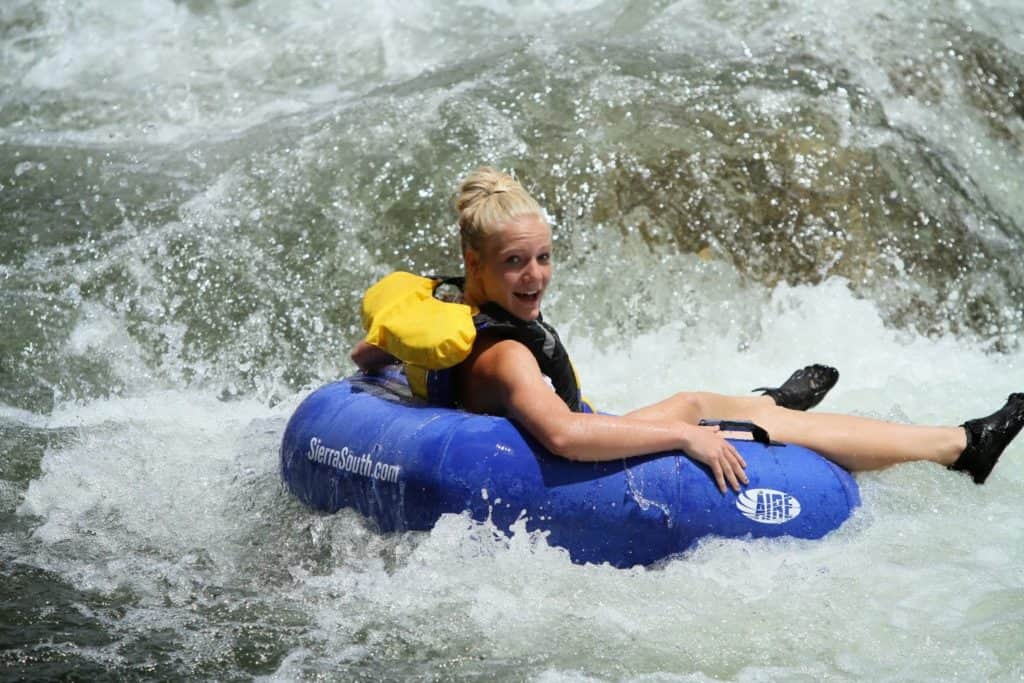 Once on the river, you'll float down approximately three river miles. Be prepared to get wet! Inner tubing is typically a "lazy river" float, however, there are four rapids on this class II-III section on the Upper Kern River. There might even be sections where you will need to get out of your tube and move it back into the current. Water shoes are required for all river tours! No flip-flops or bare-feet.
After your float, you will exit the river directly after the bridge in Kernville. This is the only bridge, so it's hard to miss! Do not go any further passed the bridge, there will be no place to get out after this spot! Head back up to the shop after your float to return all the gear
Shuttles will begin in the morning and run approximately every hour. Simply stop by our shop and get on the list.
Rock Climbing
If you're looking to step outside of your comfort zone and try something new this year, rock climbing tours are the next best thing. All the equipment is included and no experience is necessary. Rock climbing tours are available for half-day and full-day.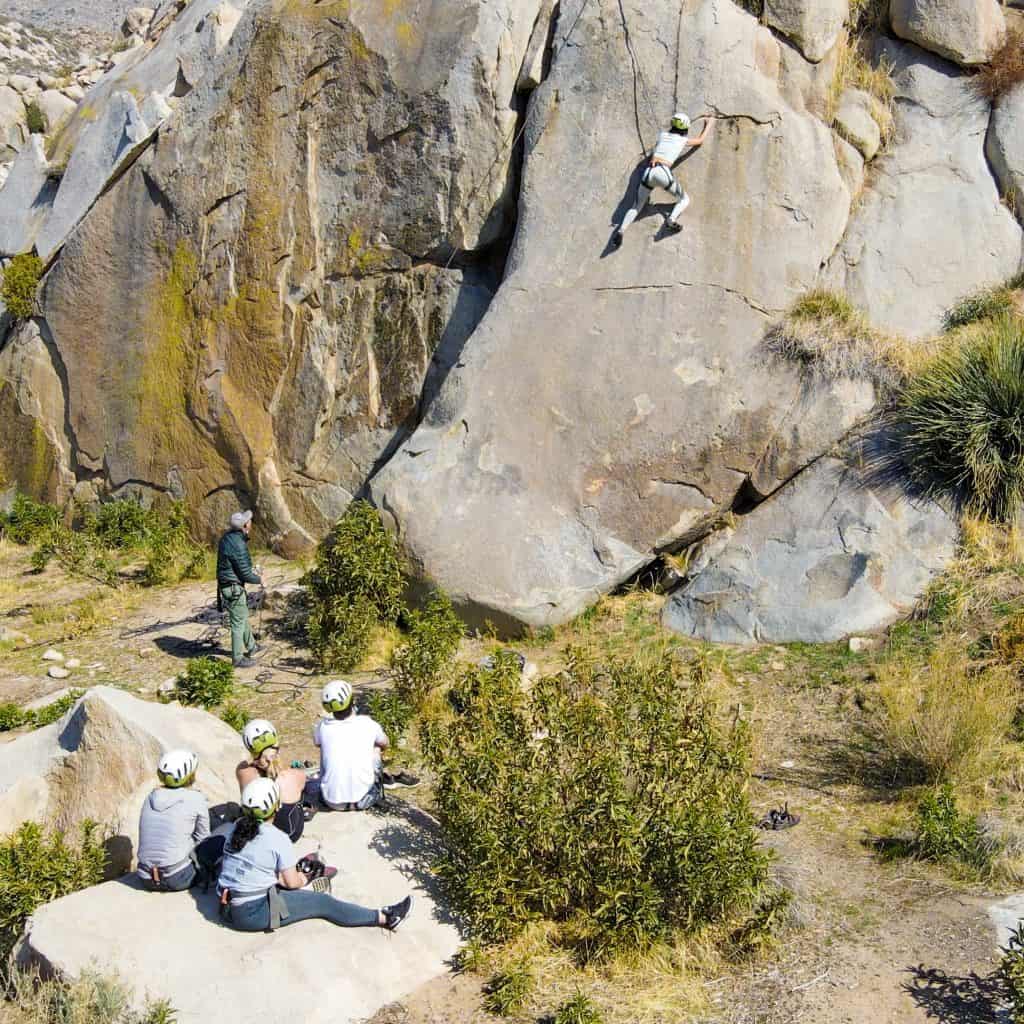 Kayaking
Have you wanted to learn how to whitewater kayak? From beginner to advance, and private classes to tailor to your specific goals, there's a kayaking course for just about everyone. Give us a call to send us a text message for more information and to set up reservations.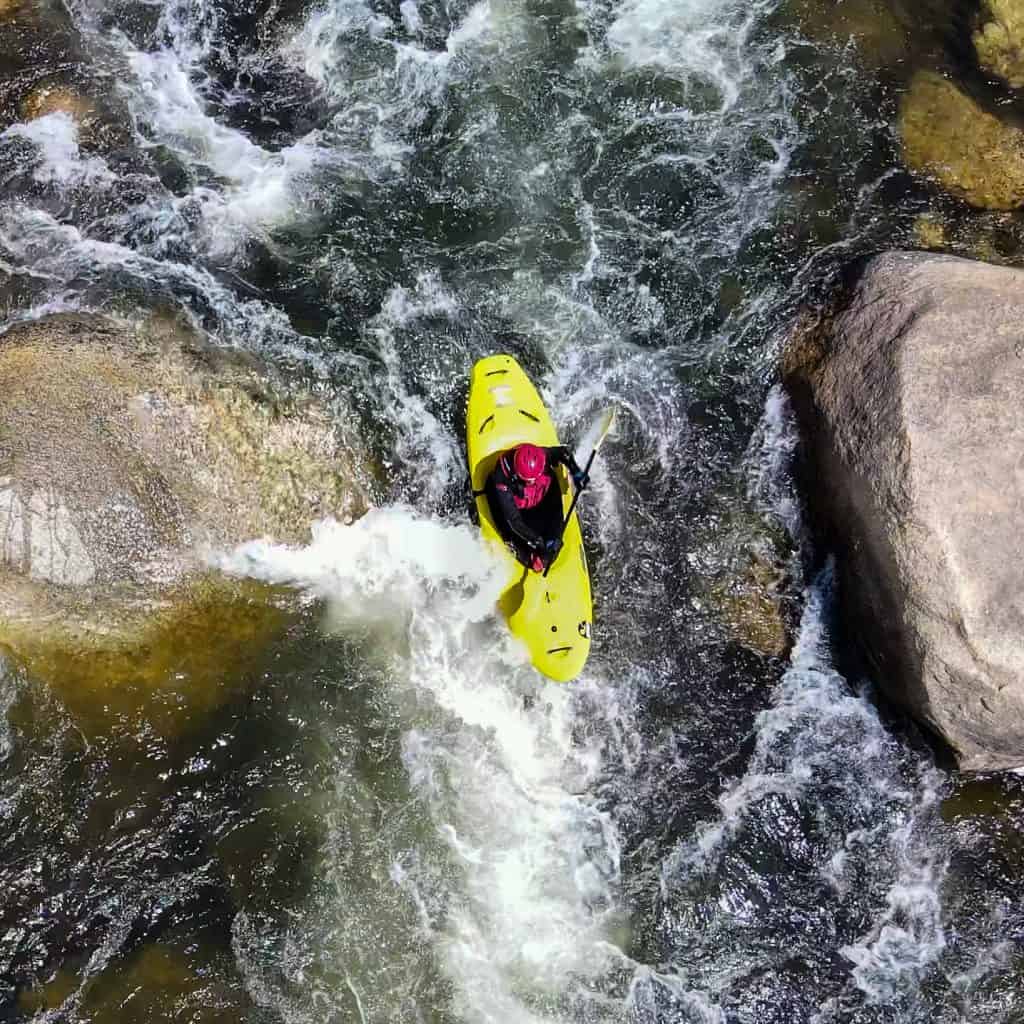 Latest Posts