State of the Snowpack – 30% of normal
The Winter of 2021-22 is best defined by the word extreme. California saw record-breaking precipitation and snowfall in the months of October and December, followed by the driest January through March ever recorded in the state's history. A silver lining is that overall temperatures in the Sierra Nevada were slightly below normal which preserved most of the snowfall that happened in the early months of winter. A heatwave at the end of March started the season's runoff but luckily a late snowstorm helped replenish some of what melted off. Overall we are looking at another well below-average year in terms of snowpack and runoff.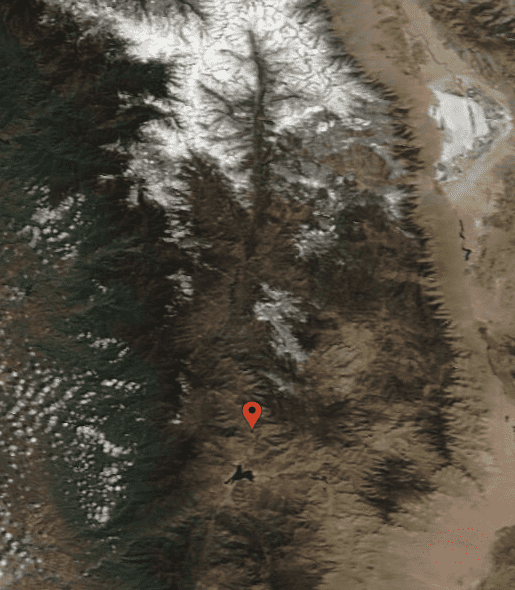 Kern River Flow Outlook
Although the Southern Sierra has seen another below-average winter the Kern River will have enough flow to provide a fun whitewater season from April until August. Peak flows are expected during May. If you are planning to visit Kernville for a rafting trip during the spring, the Upper Kern will be the best section. As we transition into the summer months the Lower Kern will be the only stretch of the river where rafting will be offered. Tubing season will begin on the Upper Kern once the flow is below 400cfs with an estimated start date of July 1st.
Upper Kern River
Best Time To Go
April – Early June
Estimated Peak Flow
1,100cfs in May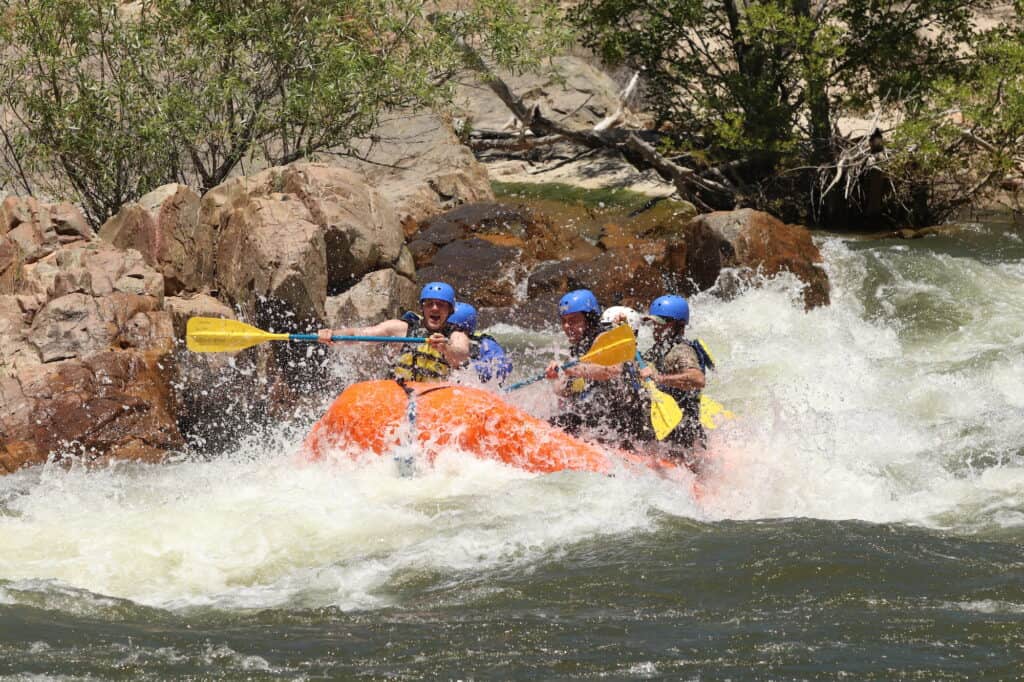 Lower Kern River
Best Time To Go
May – August
Estimated Peak Flow
750cfs in June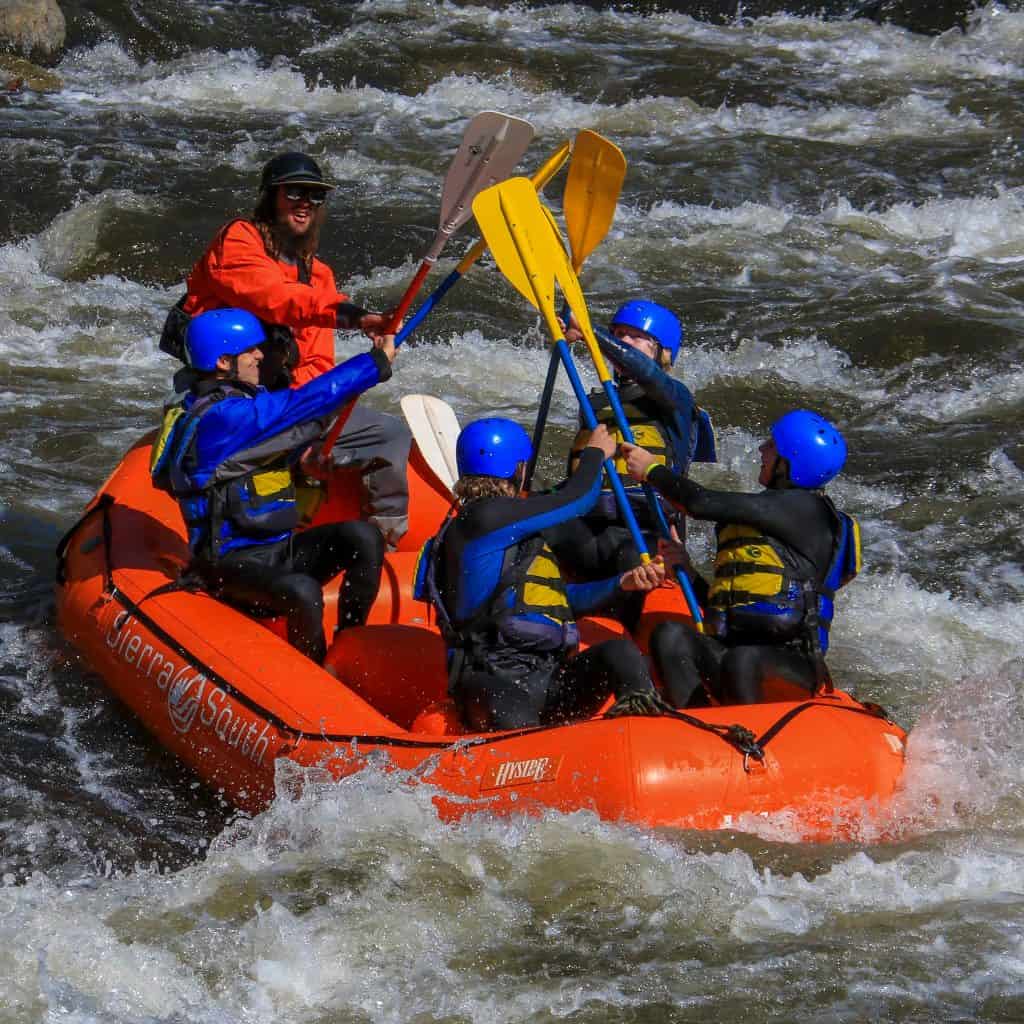 The Forks of the Kern Rafting trips are finally back!! After two years of being closed due to the Castle Fire closure, we have received great news from the USFS that Lloyd Meadow Road and the Forks of the Kern trailhead are to be reopened to the public in April. The Forks of the Kern is the best Class V rafting trip in California and we are excited to offer one and two-day trips this season. The flow window for these trips won't last long which means we will only be offering a limited amount of trips.
Two day – April 30th-31st
One Day – May 7th
If you are planning on doing a rafting trip this season it is essential to book for your group in advance. Walk-in reservations will be available on a first-come-first-serve basis. Most of our trips have a max capacity of 30-35 rafters.